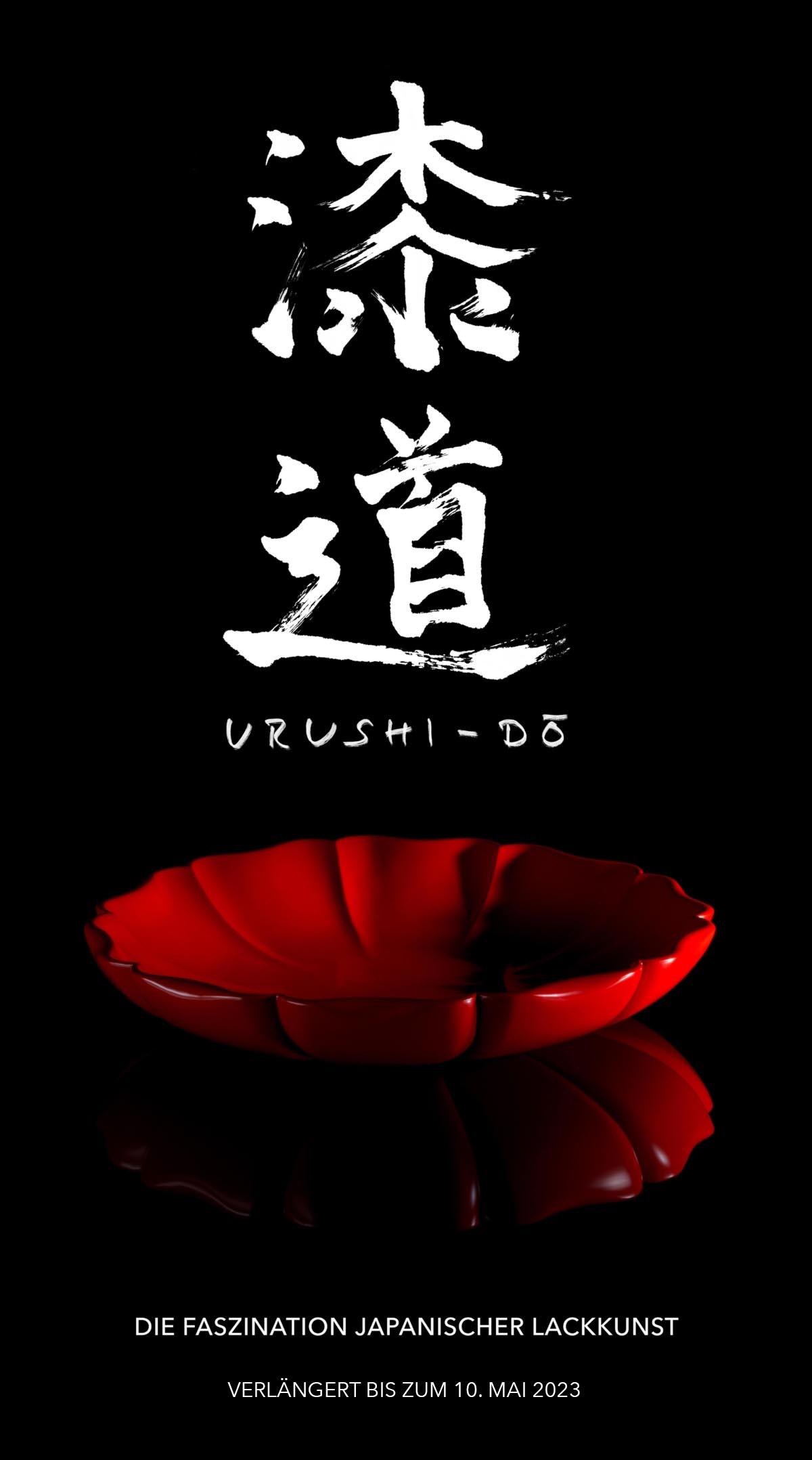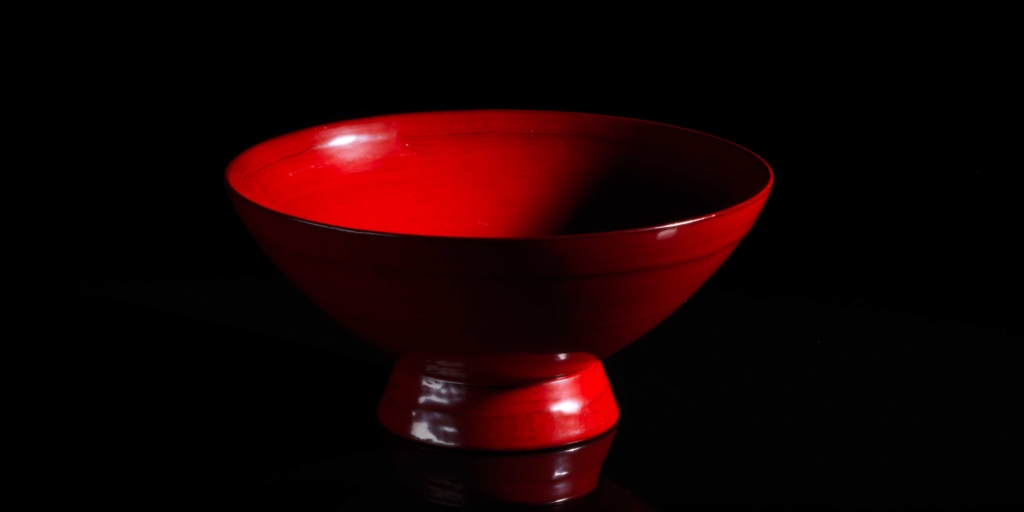 Extended indefinitely!
THE FASCINATION OF JAPANESE LACQUER ART
We are excited to announce the start of the new exhibition in May 2022.
Appointments can be booked for a group up to five people.
Visitors will experience a special experience and a unique presentation.
We are looking forward to welcome you at the museum.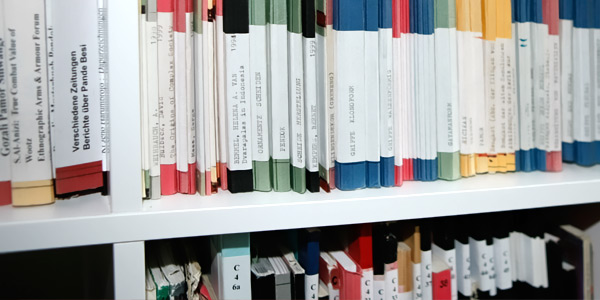 The IFICAH Foundation is working in close cooperation with international experts and institutions. Ongoing and sustainable transfer of knowledge ensures interdisciplinary networking in the field of Indonesian and Japanese cultural assets.
› more…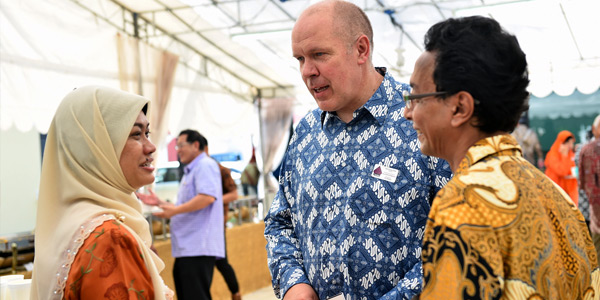 IFICAH Foundation develops medium-term and long-term concepts to establish cooperation between internationally orientated companies respectively Asian based companies and cultural projects promoted by our foundation.
› more…
…was established by private hand in 2014 as a non-profit foundation for the common good. Its main purpose is study of and research about Indonesian and Japanese cultural assets, designated by UNESCO as Intangible Cultural Heritage of Humanity  or considered national cultural assets. Unhindered access to private collections and a close cooperation with international museums facilitate scientific activities that are both effective and in step with actual practise observing all conservatory conditions and general standards.
Production of high quality photos of recent objects

Study and research of Indonesian and Japanese culture

Scientific activities both effective and in step with actual practice
Please make an appointment by phone +49 4165 2217475 or by email info@ificah.com
We are a member of the following organisations