Who are the persons behind IFICAH?
Our motivation is private altruistic commitment to the generation of knowledge about the sociology and culture of mostly unknown societies of global  historical significance. We pass on this knowledge to future generations as a foundation for research and conservation.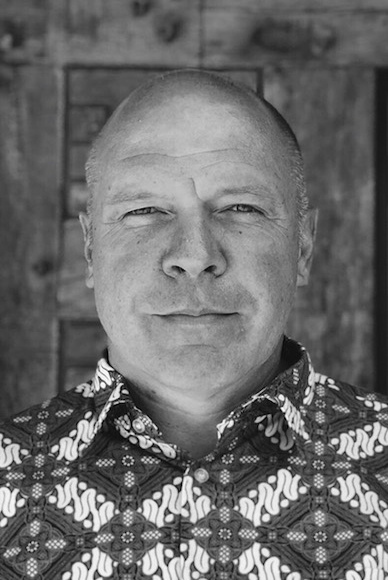 Günther Heckmann, Hollenstedt, directs and organises IFICAH as its chairman. With his 25 years of experience as a traditionally trained restorer of Japanese Lacquer art objects he is deeply rooted in Asian culture. He has curated international collections, worked as CEO for Nihon Art Publishers where he gained competences in the production and marketing of specialised books, held seminars at various educational institutions, worked for international museums as authorised expert for Japanese Lacquer and ivory. With this background he is well positioned for the complex task of directing IFICAH Foundation and its affiliated Museum of Asian Culture.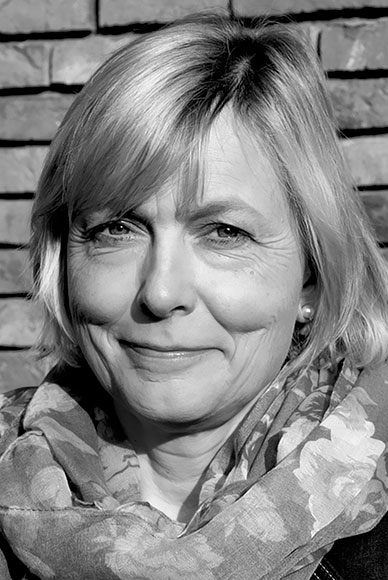 Daniela Heckmann
Executive Assistant
Daniela Heckmann, Hollenstedt, is a certified restorer and as executive assistant our "right hand" in all concerns of the foundation's work. Her main fields are organisation, library administration, communication and coordination of exhibitions. Being a self-employed certified restorer we can rest assured that all objects given to IFICAH are in safe hands. She also has the acquired competence to meet all international standards and conditions concerning their documentation, presentation and transport.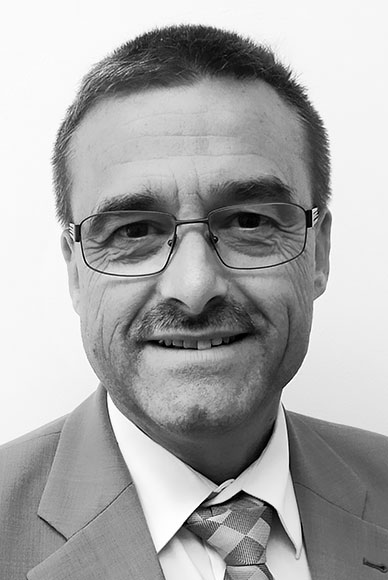 Reinhold Vaas
Chairman of the Board
Reinhold Vaas, Ludwigsburg, acts as chairman of the board on all financial and fiscal concerns. Being a certified public accountant and tax consultant, his expertise and competence are invaluable for the complex tasks at IFICAH. As our "helmsman" he steers and reviews all legal and financial activities. He is our first contact for all judicial questions. His professional work as managing partner in a nationwide operating law firm allows access to a wide legal network.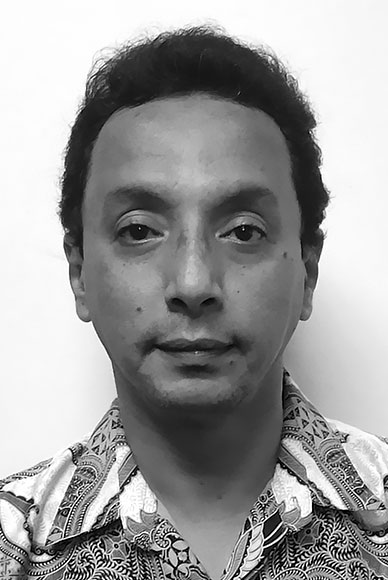 Adni Aljunied
Member of the Board
Adni Aljunied, Singapore, directs IFICAH's branch in Singapore. He is highly experienced in Indonesian art and culture and our first contact for the entire region of South East Asia. He represents the second generation of a family with profound knowledge and deep concern for education in the field of South East Asian objects of art.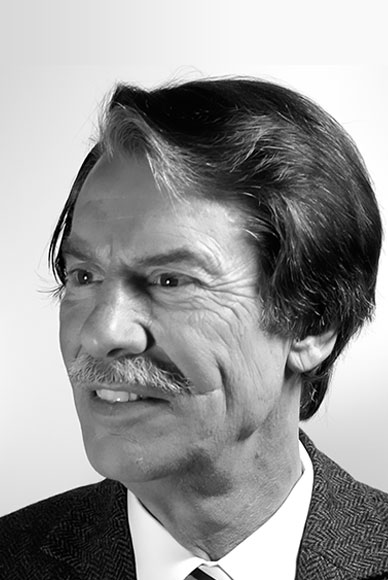 Dr. Udo Kloubert
Member of the Board
Dr. Udo Kloubert, Erkrath, can look back upon decades of experience as a collector and researcher in the Indonesian Archipelago and the developments in art and history of the region. He acts as a highly valued consultant and advisor for IFICAH. Due to his insatiable thirst for information and his many journeys to Asia he has gathered an impressive and widely recognised level of knowledge which he is happy to share and put to use at the foundation.