Open access for laymen and experts
IFICAH is the open forum for subject matter qualified transfer on an international level. Interested laymen as well as academically educated experts can widen their interests, deepen their experience, exchange ideas and put them out to discussion.
The results of IFICAH's research projects and studies are made available to the international public by embedding them consequently into  our own open-access-platform. They will be continuously updated and extended with presentations of scientific work.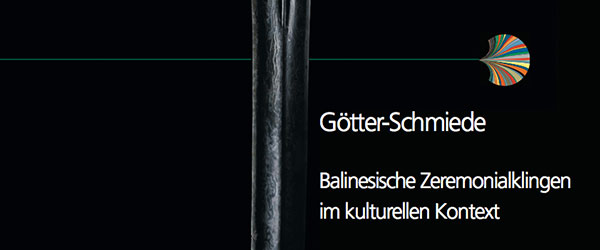 Götter-Schmiede – Balinesische Zeremonialklingen im kulturellen Kontext
Dr. Achim Weihrauch, Dr. Udo Kloubert,
Adni Aljunied, Günther Heckmann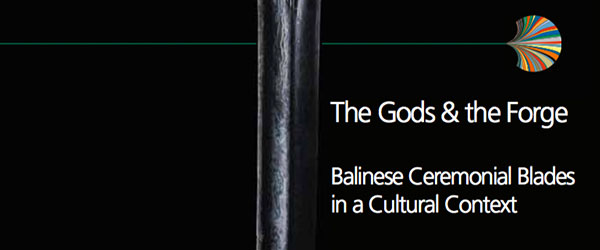 The Gods & the Forge – Balinese Ceremonial Blades in a Cultural Context
Dr. Achim Weihrauch, Dr. Udo Kloubert,
Adni Aljunied, Günther Heckmann